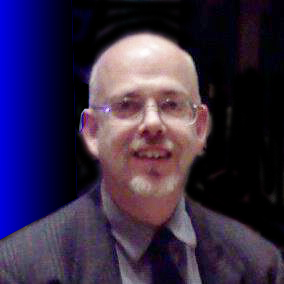 R. Craig Collins > Web Page Design > Portfolio > Locked In
Locked In © R. Craig Collins, 2001, 2005/6
A True Story, and one that is a lot funnier now, than it was at the time.
One a recent trip to Austin, I was checking into my usual economy hotel near Breaker and Mopac when the clerk informed me that the new 'All Suite' hotel property adjacent to this hotel was also owned by them, and "would I be interested in staying there to try it out at a discounted rate?"
"Sure," I said, thinking the extra space for the girls would give me a little peace and quiet for once.
Off we trod to the new place, checked in, and went up to the room. But the card key wouldn't work. A maid was watching us and decided to pity we ignorant fools who couldn't operate a simple lock.
Of course, her key didn't work either.
So she went and had a new key swiped on their machine, and it didn't work. So they moved us to another room. The room was great. A separate sleeping area, a den with a fireplace and sofa sleeper for the girls, and we were the first inhabitants... life was good...until we tried to leave the room to head out for the lake.
We were locked in. Gracie was about to freak, so I quickly picked up the phone to call the front desk... and noticed almost immediately that there was no dial tone. I assured Gracie that we could always throw a chair out the window to get some attention if we needed to, and went looking for other phones. I found one in the bedroom, which did work, and within an hour (no joke) they managed to reprogram the door so that the lock would work just long enough to move to another room, a room that had a history of not trapping people on one side of the door or the other.
Needless to say, we did not have to pay for our stay, and I really enjoyed the good night's sleep I got... in between checking the door every eight minutes to make sure it worked.