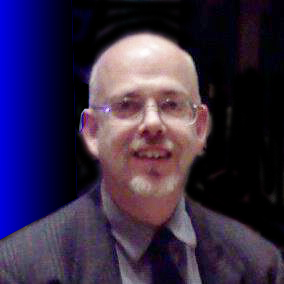 R. Craig Collins > Web Page Design > Portfolio > Houston, 2000

Houston, 2000 © R. Craig Collins, 2000/2007

On my trip to learn more about Scheme for aoit in June of 2000, I spent a lot of time in Houston and in Duncan hall on the Rice campus.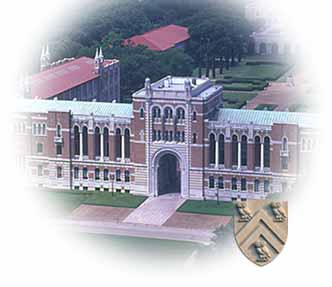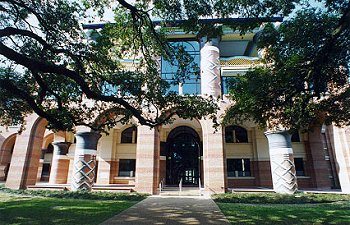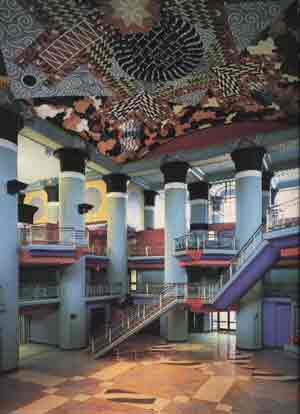 Over the last few years, the whole family has been to Houston to visit the Six Flags Theme park; the museums; Galveston beaches, Moody park, and historic homes; and Johnson Space Center.

More Pictures coming soon...