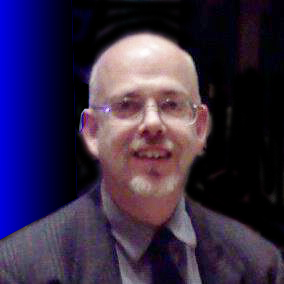 R. Craig Collins > Web Page Design > Portfolio > Baton Rouge
2003, Baton Rouge © R. Craig Collins, 2003/8
Baton Rouge for Thanksgiving

We left home about 4:00, and almost immediately ran into rain and traffic. Just north of Huntsville the rain was so bad that there were several accidents that all but stopped the flow on I-45. So after taking an hour to go one mile, we decided any port in a storm, and got off the freeway and ate at Denny's.

The rain kept up all the way to Baton Rouge, but as it got later, traffic got lighter, and visibility and road conditions were always fairly good, so we made it to the Baymont in Baton Rouge about 12:30, just about an hour later than I had hoped for.

The next morning, we had breakfast at the hotel, then drove out to Nottoway Plantation. It is the largest southern plantation, and the tour guides were very good.

Nottoway

Nottoway

We had lunch at Shoney's, with a turkey dinner buffet that wasn't too bad. Lots of turkey, dressing, potatoes, bread, and even pumpkin pie. That afternoon we drove around downtown, and saw the old and new capitols, the pentagon barracks, and Artillery park. It was raining pretty hard, and nothing was open, but it was a fun tour.

The new, art deco capitol.

Pentagon Barracks

That night, we went to see a movie, Timeline, which Gracie enjoyed a lot. Dinner was tacos at Jack in the Box, and dessert were Blizzards at McDonald's, the only places in the area open.

Friday we headed back downtown, and toured the Destroyer, the USS Kidd. It was moored next to a riverboat and a nautical museum, which included many great scale models, and an actual P-40 Tomahawk aircraft.

The USS Kidd


A riverboat

Diane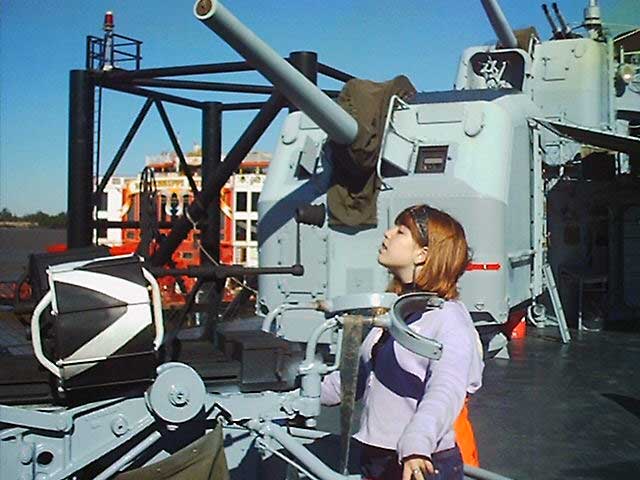 Gracie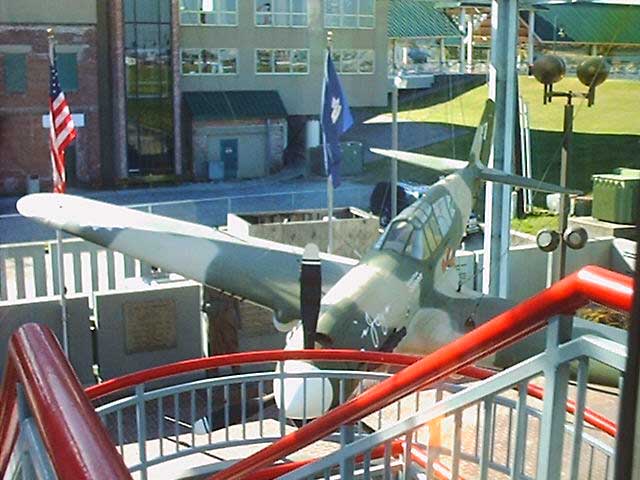 P-40
We also walked by the
Old Capitol
on the way to the Josephine Exhibit at the Art and Science Museum, part of the 200th anniversary of the Louisiana purchase.
The old Capitol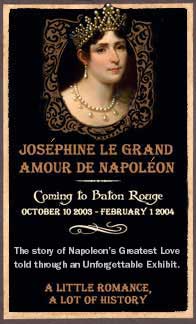 Josephine Poster
On the way to lunch, we drove past the Old Governor's mansion, and headed to Boudin's for some Cajun food.
After lunch, we visited Bluebonnet swamp, where we say live snakes, alligators, frogs, and walked a boardwalk that actually went out over the swamp.
Craig and Susann in the swamp
After visiting the swamp, we headed to
'the Cajun Village'
and browsed the shops, and had some Beignets before heading back to Texas.
We ate coconut shrimp at Joe's Crab Shack in Beaumont, and were home safe and sound by 11:30 Friday night.